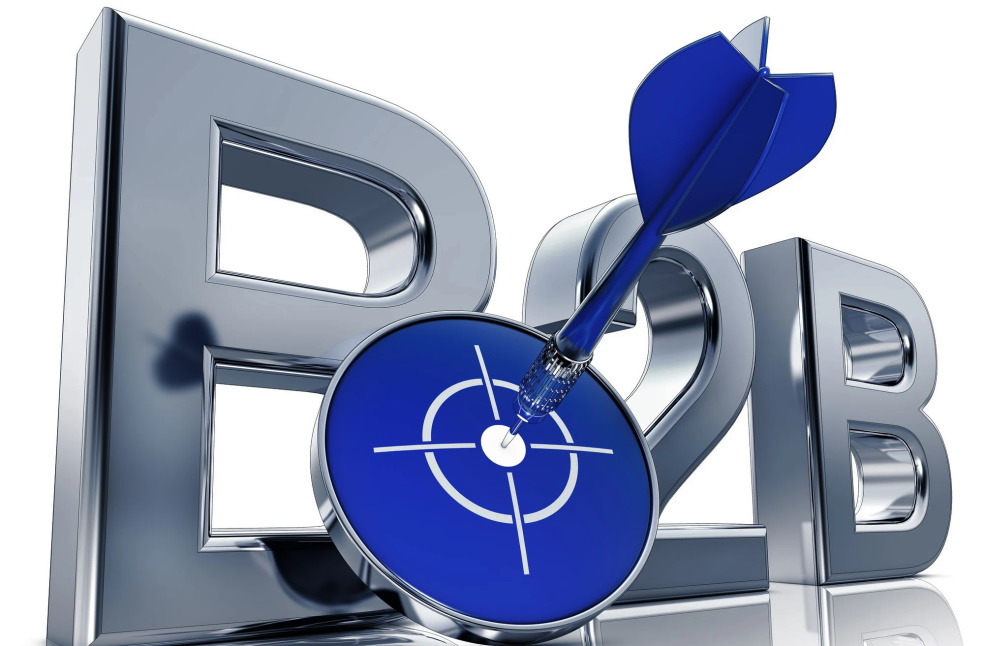 The Top B2B Content Marketing Trends
Businesses need to keep up with the latest trends in order to succeed in B2B content marketing. In this article, we will discuss some of the most important trends and provide tips on how to adapt your content strategy. If you want your B2B content marketing to be more effective, read on!
Why is content marketing so important in B2B?
Content marketing is important in B2B because it helps businesses connect with their target audiences and build relationships. Businesses can position themselves as thought leaders and build trust with potential and current customers by creating and sharing high-quality content. Content marketing can also drive leads and sales by providing valuable information that prospects can use to make buying decisions.
When done correctly, content marketing can be an extremely effective way to reach and engage B2B buyers. However, it's important to remember that not all content is created equal. To be successful, businesses need to create relevant, interesting, and valuable content that will resonate with their target audience.

Guide to B2B content marketing
The Rise of Visual Content
One of the most striking changes in content marketing over the past few years has been the increasing popularity of visual content. This trend is being driven by changes in how people consume information online. With the rise of social media and mobile devices, people are now used to consuming bite-sized pieces of information that are easy to digest and share.
This shift has had a big impact on the way businesses create and share content. Gone are the days when long-form, text-heavy blog posts were the norm. Instead, businesses are now creating more visual content, such as infographics, videos, and images.
The Importance of Mobile
Another major trend that businesses need to be aware of is the growing importance of mobile. More and more people use their smartphones and tablets to access the internet, which means that businesses need to make sure their content is optimised for mobile devices.
This doesn't just mean making sure your website is responsive or creating separate mobile versions of your content. It also means thinking about how people will consume your content on a small screen and making sure it is easy to read and navigate.
The Rise of Native Advertising
Native advertising is another trend that has a big impact on the world of B2B content marketing. Native ads are essentially sponsored content designed to blend in with the rest of the content on a website or platform.
The reason native advertising is so effective is that it is less invasive than traditional forms of advertising, such as banner ads. This means that people are more likely to pay attention to native ads and click on them.